Archives
Categories
Blog
Christmas Call Handling
September 20, 2012
Are you currently beginning the tortuous task of recruiting the handful of temporary staff to help you manage the influx of business over the Christmas period?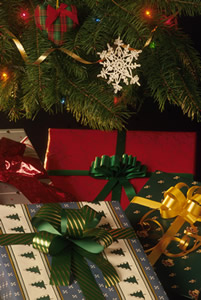 Do you have a back-up plan in place if the good old British weather prevents your staff from getting into work?
Are you planning to extend the shifts of all of your staff to cover evenings and weekends to ensure all of your orders get out in time for Christmas?
If any of this sounds like your business, now is the perfect time to consider outsourcing your customer services over the Christmas period.
Recruiting temporary staff comes with a multitude of headaches. Who will train them, how quickly will they learn the systems, and will they even turn up for work?!  Allowing us to handle your customer enquiries and order taking leaves you free to ensure all your staff can concentrate on fulfilling those orders in time for Christmas.
There is someone here to handle your calls 24/7 so we can be available to your customers all the time so you don't need to be!
To take the hassle out of your Christmas, please call us on 0113 4900 287