Archives
Categories
Blog
Facilities Management Call Answering
September 17, 2013
Winter is almost upon us.
At Answering4u we have a variety of clients who we support all year round; however there are a certain few who need us more than ever at this time of year.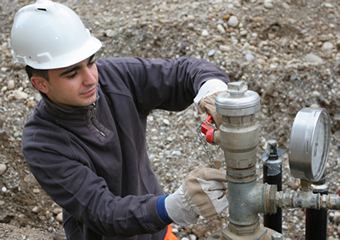 Facilities Management, Central Heating and other 24×7 maintenance companies need our support dealing with tenants during the winter months to work through the peak in their calls for broken boilers; burst pipes and unreliable central heating.
We are able to receive calls at any time of day or night, carry out first line fault diagnosis and then dispatch the relevant engineer according to type of fault and location of property; all of which can be logged on the clients system and reported in detail.
The frequency of these kinds of maintenance issues inevitably increases as the temperature drops and it is essential that these companies think ahead and ensure they have professional cover in place. If you are considering how your business will cope with the demands of winter, please give us a call today to learn how we can help you.
Meanwhile, our retail customers also rely on us heavily on the run up to Christmas to deal with the challenges caused by the surge in activity. With consumers taking a multi-channel approach to online shopping and research showing 39% of people did all of their Christmas shopping online in 2012 * online retailers need to have capable and experienced telephone support in place for their hard fought for customers, if not, there's a good chance they'll go somewhere else!
If the weather is poor there can also be delays to deliveries and we can ensure that customers calling in can get a timely update as to when they can expect their goods in time for Santa!
Another key factor is the impact of social media on consumer's behaviour. It is essential that online retailers have a reliable customer service function in place to assist callers with online ordering, delivery queries and all other questions surrounding their order. Many of our customers have also seen increased levels of positive comments via the various feedback sites such as Feefo together with other positive experience articles in various media.
If you are an e-commerce company thinking ahead about handling your calls over the Christmas period, call us today to discuss our order taking and customer service offering.